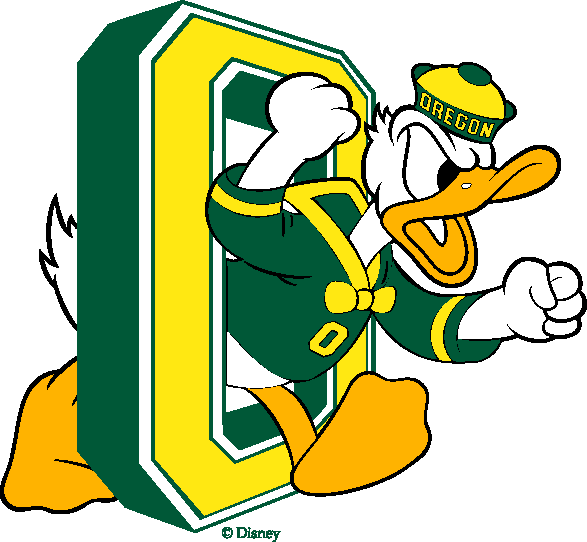 I'm sitting in the sofa, half-watching ESPN College Game Day. Several minutes ago, I almost fell over when I heard Desmond Howard say...gulp...
nice
things about Michigan State.
The big game is today, and honestly I have no idea what to expect. I hope that, at the very least, it is a close game. As I wrote in my previous post, Marcus Mariota creates a big challenge for the Spartans (and as I write this, Game Day is playing a feature about Mariota's journey from Hawaiian high school player to probable first round draft pick playing college ball in Eugene, Oregon). On the other hand, it's not as if MSU has never been successful against a quarterback with a similar skill set as Mariota.
While all the focus has been on MSU's defense versus Oregon's offense, nobody seems to be talking about the Spartans' improved offense--though just as I write that, the Game Day guys have glowing words for Connor Cook. This Spartan offense is light years ahead of where it was last year. MSU should have the weapons to score points on the Ducks.
If MSU loses this game, it won't be due to lack of preparation. The Spartans literally cranked up the heat in their indoor practice facility to become acclimated to the unseasonably high temperatures expected in Eugene. To prepare for Oregon's uptempo offense, the Spartans had not one, but TWO offensive units on the field during practice. As soon as one play was over, the second offensive unit was already in place and snapped the ball almost immediately.
Well, younger son wants his computer back, so I'm signing off for now. If I don't make it back today, here's hoping the Spartans do some Duck hunting this evening.